Want to take your career into new heights? If yes, then we invite you to join our team.
Take Your Career To New Heights!
Join The Best IT & Digital Marketing Team In Kolkata
With over 11+ years in offering end-to-end IT & Digital Marketing services to over 250+ clients throughout the globe, Expro Lab Infotech Pvt Ltd has proven its ground with 90% client satisfaction rate. We offer a wide array of services combining both IT & Digital Marketing, hence opening a lot of scope for both fresher & experienced professionals to upscale their career to an unprecedented level. Expro Lab also invites candidates for internships to a better career growth and opportunities and most importantly to get a taste of the corporate world. Apart from getting the industry exposure, experience, skillset, candidate's joining our team will be welcomed as a part of the Expro Family, a team member and not just as a corporate slave. So if you want the best team in the vicinity, then hurry up and join the team now!
We make an all-out effort to provide an authentic as well as overwhelming organic growth to the rankings of noir clients. Our marketing initiatives are slated to be intensive as well as deep-seated combining our SEO expertise as well as strategic business objectives. Here are Top 6 reasons that you must consider about our services.
Our intensive efforts are meant to offer you the true potentials and the finest quality of web services for your interfaces.
As a value added web development company in Kolkata, we tend to offer a perfect equilibrium of modern as well as realistic designs that lead to conversion.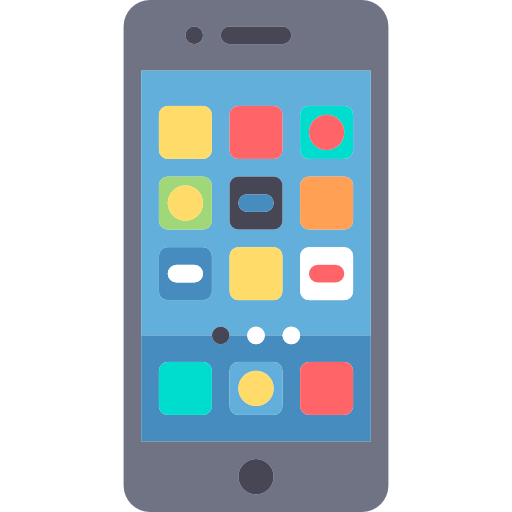 We have a Mobile First approach for all our design as well as development initiatives.
You can count on our web solutions because we never falter from our goals. All the web interfaces that we create are lightning fast.
All the web solutions which are being catered at Expro Lab would be verified through intensive quality checks. So, your satisfaction is guaranteed.
When guarantee that you will get properly researched as well as SEO optimized efforts from our ensemble team.