Our clients find our SEO influence to be a winning solution for their business needs. We chose to serve our clients with favorable terms and conditions.
Search Engine Optimization Process
Being one of the most prestigious SEO service providers, our Search Engine Optimization Gurus follows an efficient search engine optimization process that helps us to provide result-oriented SEO services to our clients. The processes that we follow are shared below for everyone to acknowledge our professionalism & work ethics.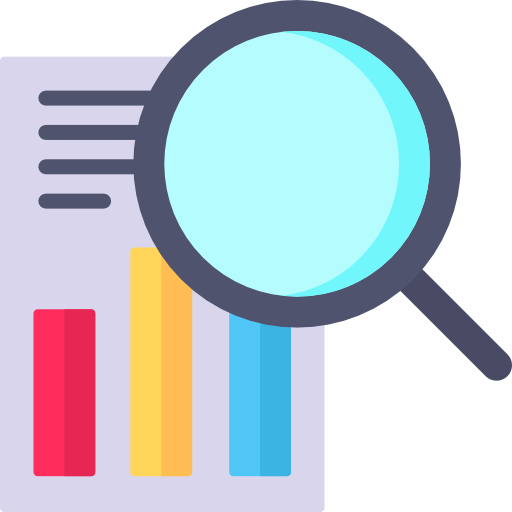 1. Information Procurement & Research
This is the initial phase of our Search Engine Optimization Process where our team of SEO experts performs in-depth research on the website's target location, demographics, offered products & services. Website Audit, Competition Research & Keyword Research are also done to procure a better overall picture.
2. Setting Up Goals & Strategy
After the completion of the 1st phase, we then proceed to finalize strategies that include link building process, the On-Page work that is needed to be done as well as setting up goals including timeframes, resources, and manpower. This is done to provide the best possible ROI to clients and also for better management of resources.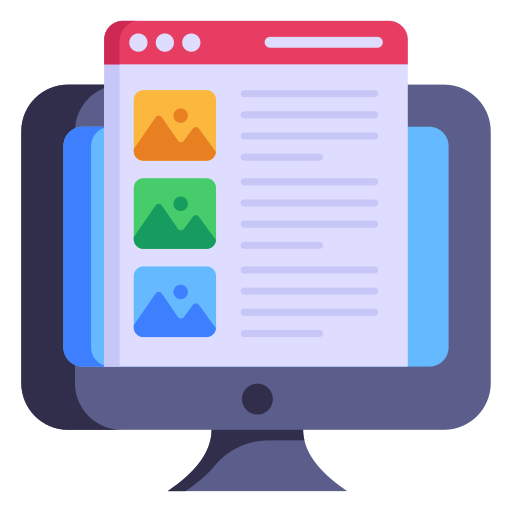 3. Content Generation & On Page Work
According to the results obtained from the website audit, we make changes if required that were identified to meet SEO standards. Our SEO content writers then start generating high-quality content based on the keywords following SEO parameters like content flow, keyword usage, internal linking & external linking, CTA's, infographics, etc. The content is later proofread by our Content Head and then Meta Title, description, heading tags, Alt Tags, page speed, mobile-friendly & rich results test are completed along with other On-Page SEO facets like robots.txt and sitemap.xml files are checked.
4. Link Building & Off Page Work
After the on-page and content are finalized, it is now time to submit the website to popular SE (Search Engines) like Google, Bing, and Baidu, etc. This is followed by generating high-quality links from relevant websites by following tried and tested link building methods, like the Skyscraper method, competitive link building, Press Release, Guest Posting, etc.
5. Analyze, Update & Report
This is the final phase where our team analyzed the progress of the keywords, traffic flow, user retention rate, bounce rate, dwell time from Analytical software like Google Analytics, Google & Bing Search Consoles along with the help of 3rd party software like Ahrefs, SEMRush, Screaming Frog, etc. Noting all the changes, our team generates weekly work report congaing details of all the work that has been put throughout the entire week along with a performance report that is then sent to the clients.